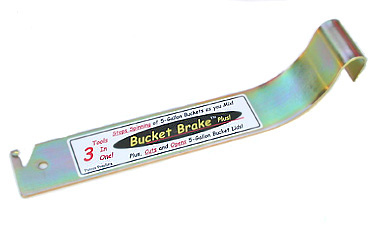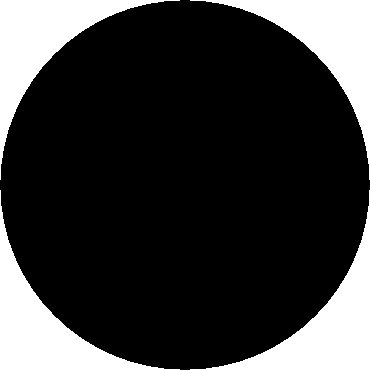 FREE PRIORITY MAIL SHIPPING

(USA Only) (International Orders email for shipping prices)

"If you work with 5-gallon buckets, do yourself a favor and purchase this tool.  Once you try it, you'll wonder how you ever mixed without it."

Bucket Brake is one tool you won't regret buying!

Strong & Tough! Invented by a Drywall Finisher for the Industrial Professional!

Thanks for your order!

No-Risk Guarantee

Buy the revolutionary Bucket Brake Plus and put it to work for 90 days! 

If you're not 100% satisfied return for full refund!

No questions asked!

New PayPal Checkout Makes Shopping Easier.

You're no longer required to sign up for a PayPal account.

"One Tool That Does

The Whole Works"